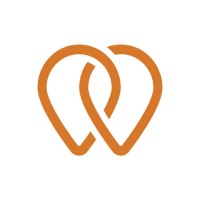 "How to Dominate Word-of-Mouth" – By: David J. Brin CREDIBILITY, REVIEWS, APRIL 18, 2019
What Is Word-Of-Mouth Marketing (WOMM)?
Have you ever wondered how some companies manage to gain new customers without spending a fortune on advertising? Or how some brands manage to pop into the conversation more frequently than others? It's not magic and it's not random. What you're seeing is the power of word-of-mouth marketing at work!
Read / Learn more:
https://upcity.com/blog/how-to-dominate-word-of-mouth/
CONGRATULATIONS! Joama Consulting Inc. has won an UpCity Best of Manitoba Award 2022! & UpCity Best of Announcement Post!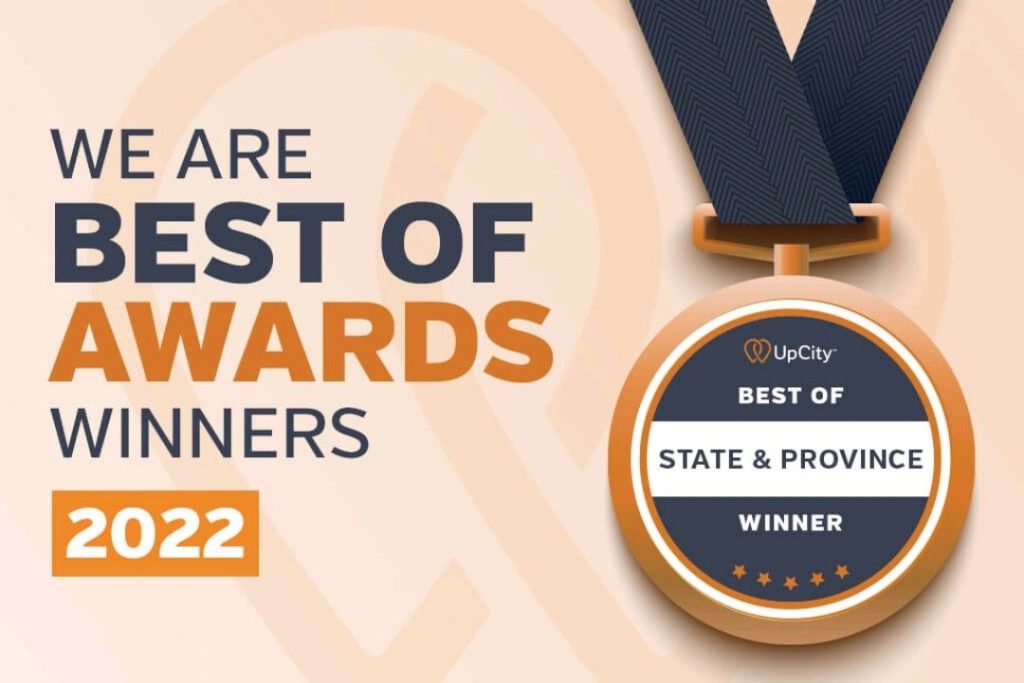 Joama Consulting Inc.
Winnipeg, MB, CA
https://upcity.com/best-of#year=2022&type=Best%20of%20region&region=Manitoba&list_sort_order=desc

Small
(ENGLISH) For your advertising in our professional blog, https://joamaconsulting.com/blog/ , our platforms or our show 'Joama Show', contact us to discuss, https://joamaconsulting.com/en/contact-us/ , or through info@joamaconsulting.com.
(FRANÇAIS) Pour votre publicité dans notre blog professionnel, https://joamaconsulting.com/blog/ , nos plateformes ou notre émission 'Joama Show', contactez-nous pour en discuter, https://joamaconsulting.com/contactez-nous-2/ , ou via info@joamaconsulting.com.
Shared by:/ Partagé par: Joama Consulting-JC/ «Blog/Publicité/advertising»,   https://joamaconsulting.com/blog/, and sent to our local, national and international platforms / et envoyé vers nos plateformes locales, nationales et internationales : 
✍️
https://joamaconsulting.com/wp-content/uploads/2022/09/THE-12-PLATFORMS-UPD-4-Sept.-22-LES-12-PLATEFORMES-MAJ-DE-JOAMA-CONSULTING-ECCA-MB.pdf