English
Shared on: Oct. 2, 2022, 
SAFETY
Electricity and natural gas are powerful resources and we need to be careful around them. Know what to do in case of emergencies and how to prevent dangerous situations.
Read more
👇
https://www.hydro.mb.ca/safety/
(Français)
Partagé le : 2 oct. 2022
SÉCURITÉ
L'électricité et le gaz naturel sont des ressources puissantes et il faut y faire attention. Sachez que faire en cas d'urgence et comment prévenir les situations dangereuses.
Lire la suite
👇
https://www.hydro.mb.ca/fr/safety/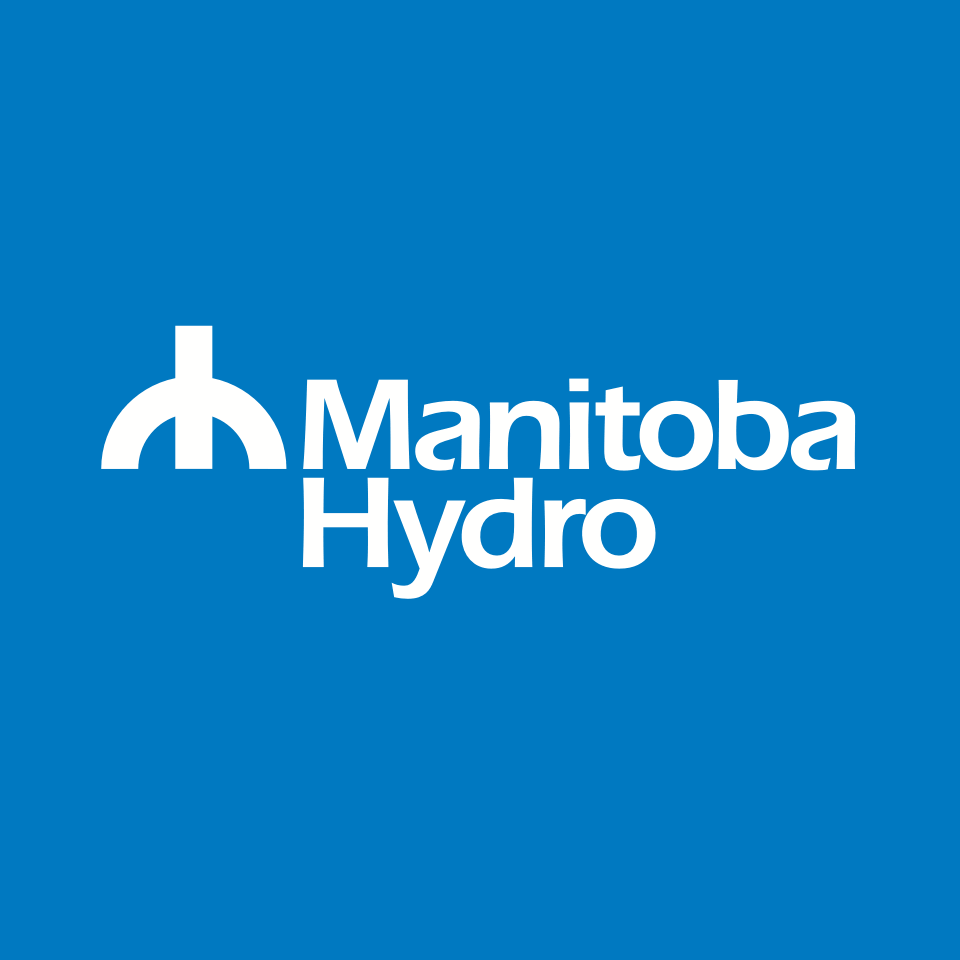 CONTACT:
* 360 Portage Ave. Winnipeg, MB R3C 0G8, Canada
* Emergencies: 204-480-5900 or 1-888-624-9376
👉 (ENGLISH) For your advertising in our professional blog, https://joamaconsulting.com/blog/ , our platforms or our show 'Joama Show', contact us to discuss, https://joamaconsulting.com/en/contact-us/ , or through info@joamaconsulting.com.
👉 (FRANÇAIS) Pour votre publicité dans notre blog professionnel, https://joamaconsulting.com/blog/ , nos plateformes ou notre émission 'Joama Show', contactez-nous pour en discuter, https://joamaconsulting.com/contactez-nous-2/ , ou via info@joamaconsulting.com.

Shared by:/ Partagé par: Joama Consulting/ «Blog/Publicité/advertising»,   https://joamaconsulting.com/blog/, and sent to our local, national and international platforms / et envoyé vers nos plateformes locales, nationales et internationales : 
👇
https://joamaconsulting.com/wp-content/uploads/2022/09/THE-12-PLATFORMS-UPD-4-Sept.-22-LES-12-PLATEFORMES-MAJ-DE-JOAMA-CONSULTING-ECCA-MB.pdf