Français
Partagé le : 27 septembre 2022
DÉPART DE LOUIS ALLAIN À LA RETRAITE

"Une retraite bien méritée pour Louis Allain après plus de 15 ans à la barre du CDEM"
C'est au cours de l'automne 2022 que M. Louis Allain quittera ses fonctions de directeur général du Conseil de développement économique des municipalités bilingues du Manitoba (CDEM) pour entreprendre une retraite bien méritée. Monsieur Allain est arrivé en poste en avril 2007, succédant à Mme Mariette Mulaire.
Énergique et passionné, celui-ci amorcera à court terme une retraite active. Souhaitant mettre à profit son sens des affaires et son esprit stratégique, il poursuivra sa carrière professionnelle en tant qu'entrepreneur dans le domaine du commerce international. Nous lui souhaitons une excellente continuité et le meilleur des succès dans ses projets à venir.
Lire +:
👇
https://www.cdem.com/publications/depart-de-louis-allain-a-la-retraite/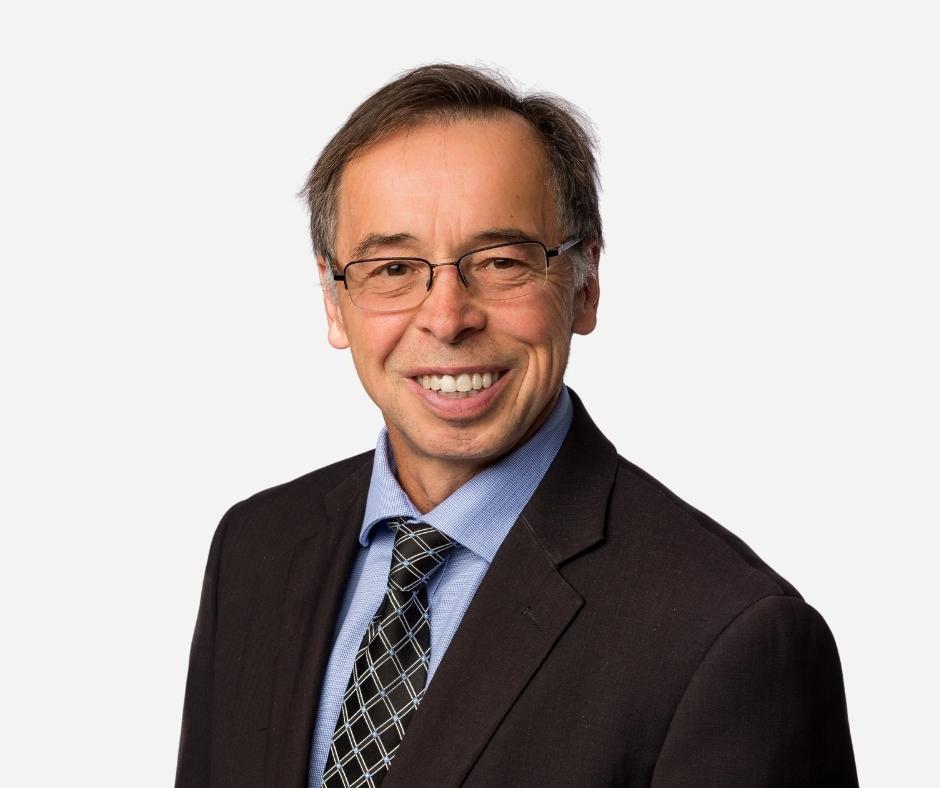 English
Shared on: September 27, 2022

A WELL-DESERVED RETIREMENT FOR LOUIS ALLAIN
"A well-deserved retirement for Louis Allain after more than 15 years at the helm of CDEM"
In the fall of 2022, Mr. Louis Allain will leave his position as Executive Director of the Economic Development Council for Manitoba Bilingual Municipalities (CDEM) to begin a well-deserved retirement. Mr. Allain took over the position in April 2007 from Mariette Mulaire.
Energetic and passionate, Mr. Allain will be taking an active retirement in the near future. Wishing to put his business sense and strategic mind to good use, he will pursue his professional career as an entrepreneur in the field of international trade. We wish him continuity and success in his future projects.
Read +:
👇
https://www.cdem.com/en/publications/a-well-deserved-retirement-for-louis-allain/