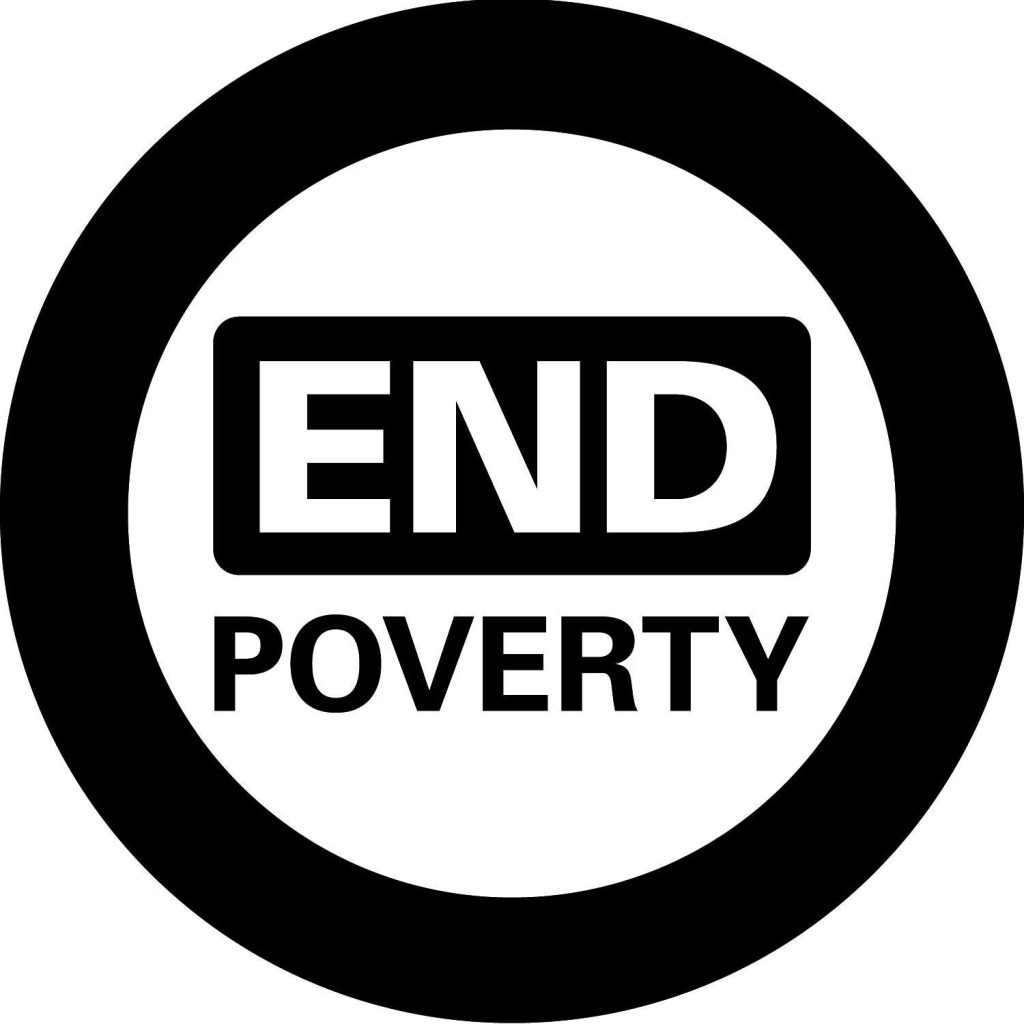 (ENGLISH)
"WE ARE / Our Mission : To end extreme poverty & To promote shared prosperity"
WHO WE ARE
With 189 member countries, staff from more than 170 countries, and offices in over 130 locations, the World Bank Group is a unique global partnership: five institutions working for sustainable solutions that reduce poverty and build shared prosperity in developing countries.
Our Mission
To end extreme poverty:
By reducing the share of the global population that lives in extreme poverty to 3 percent.
To promote shared prosperity:
By increasing the incomes of the poorest 40 percent of people in every country.
Read more:
👇
https://www.worldbank.org/en/who-we-are
(FRANÇAIS)
"À PROPOS / Notre mission : Mettre fin à la pauvreté extrême & Promouvoir une prospérité partagée"
À PROPOS
Avec 189 États membres, des collaborateurs issus de plus de 170 pays et plus de 130 antennes à travers le monde, le Groupe de la Banque mondiale est composé de cinq institutions œuvrant de concert à la recherche de solutions durables pour réduire la pauvreté et favoriser le partage de la prospérité.
Notre mission
Mettre fin à la pauvreté extrême
Faire en sorte que la part de la population mondiale vivant avec moins de 1,90 USD par jour passe sous la barre des 3 % d'ici 2030
Promouvoir une prospérité partagée
Favoriser, dans chaque pays, l'augmentation des revenus des 40 % les plus pauvres
Lire plus:
👇
https://www.banquemondiale.org/fr/who-we-are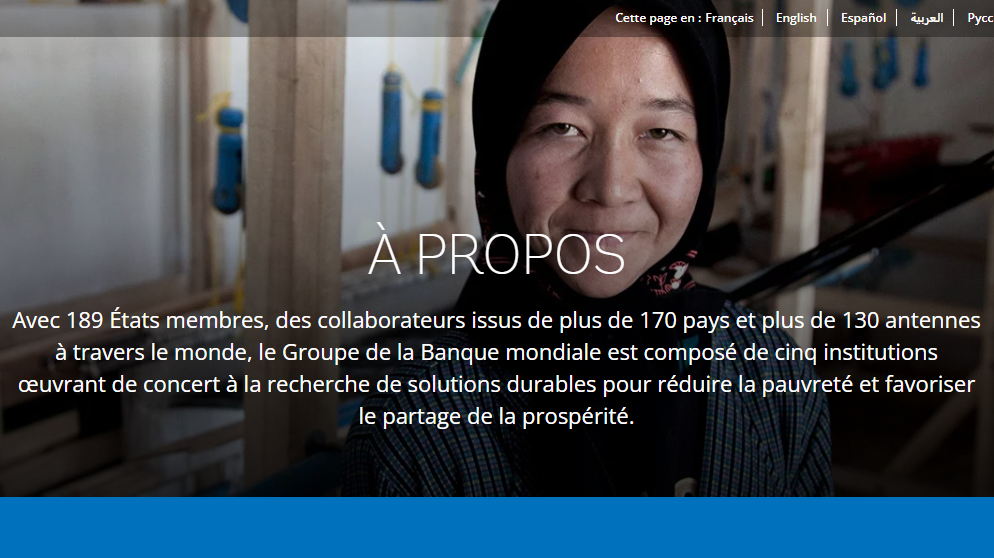 Some pictures (WB) / Quelques images (BM)