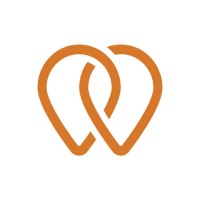 Shared on: JANUARY 26, 2022

"Ranksey Digital Marketing: Competing With The Big Firms… And Winning" – By: Jason Randall
To say that Ranksey Digital Marketing founder and CEO Tanner Scott took an unconventional route to open his own digital marketing agency would perhaps be the understatement of the year. After all, it's not often that you find a highly skilled marketer who admits to only taking one digital marketing class in college.
He smiled when recalling "the old days," which is particularly amusing since he is a young rising star in the industry, himself.
Read / Learn more:
https://upcity.com/blog/ranksey-digital-marketing-competing-with-the-big-firms-and-winning/
CONGRATULATIONS! Joama Consulting Inc. has won an UpCity Best of Manitoba Award 2022! & UpCity Best of Announcement Post!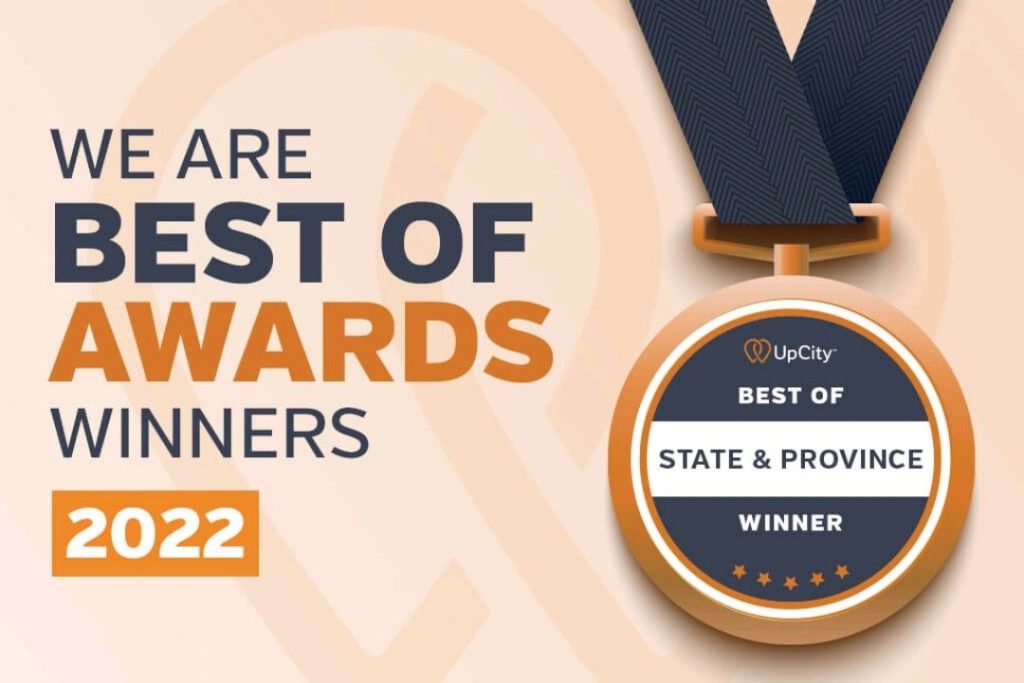 Joama Consulting Inc.
Winnipeg, MB, CA
https://upcity.com/best-of#year=2022&type=Best%20of%20region&region=Manitoba&list_sort_order=desc

Small
(ENGLISH) For your advertising in our professional blog, https://joamaconsulting.com/blog/ , our platforms or our show 'Joama Show', contact us to discuss, https://joamaconsulting.com/en/contact-us/ , or through info@joamaconsulting.com.
(FRANÇAIS) Pour votre publicité dans notre blog professionnel, https://joamaconsulting.com/blog/ , nos plateformes ou notre émission 'Joama Show', contactez-nous pour en discuter, https://joamaconsulting.com/contactez-nous-2/ , ou via info@joamaconsulting.com.
Shared by:/ Partagé par: Joama Consulting-JC/ «Blog/Publicité/advertising»,   https://joamaconsulting.com/blog/, and sent to our local, national and international platforms / et envoyé vers nos plateformes locales, nationales et internationales : 
✍️
https://joamaconsulting.com/wp-content/uploads/2022/09/THE-12-PLATFORMS-UPD-4-Sept.-22-LES-12-PLATEFORMES-MAJ-DE-JOAMA-CONSULTING-ECCA-MB.pdf