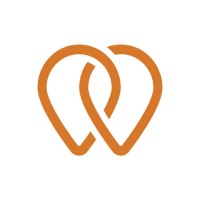 We Help Businesses Find B2B Service Providers They Can Trust.

UpCity provides transparency and insights through a data-driven model that measures real credibility indicators and takes the guesswork out of the B2B Service Provider selection process.
FOR BUYERS
Explore detailed profiles and reviews to find trustworthy B2B service providers.
FOR SERVICE PROVIDERS
Increase visibility, showcase brand credibility, and build trust.
Read/Learn more:
👇
https://upcity.com/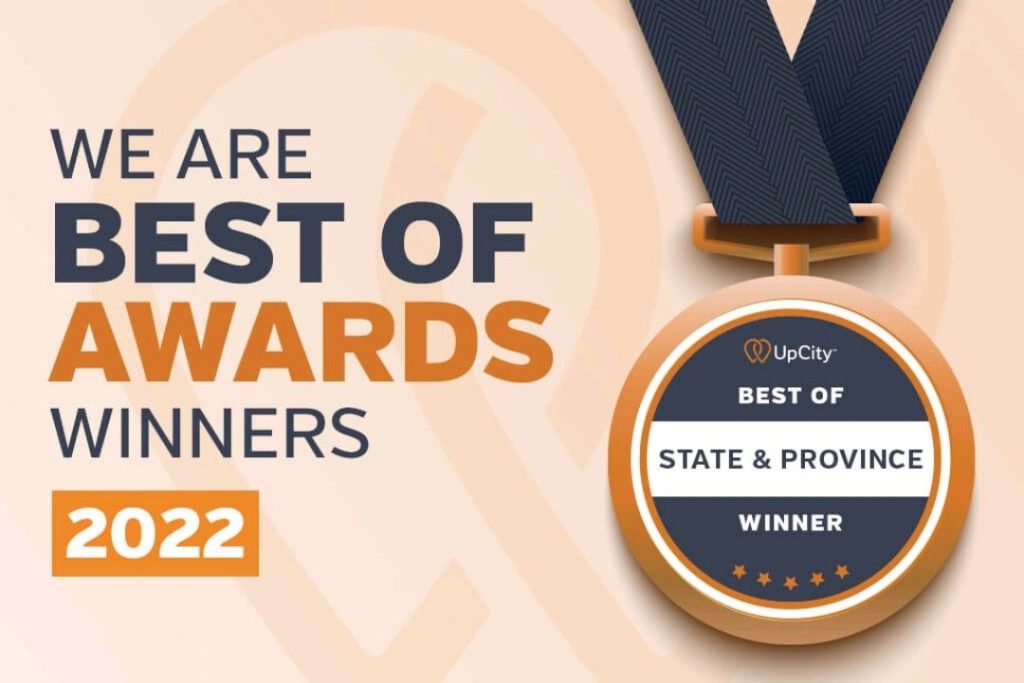 5 Provider(s)

1/- Sync Digital Solutions, Digital Marketing (Small, Medium, Enterprise)
2/- Webgig Team, Web Design, (Small, Medium)
3/- Mastery Bookkeeping & Consulting, Bookkeeping, (Small)
 4/- Joama Consulting Inc., Sourcing & Procurement, French, (Small)
5/- Bounce Design, Advertising, (Small, Enterprise)
Joama Consulting Inc.
Winnipeg, MB, CA
https://upcity.com/best-of#year=2022&type=Best%20of%20region&region=Manitoba&list_sort_order=desc

Small
Some pictures / Quelques images
 (ENGLISH) For your advertising in our professional blog, https://joamaconsulting.com/blog/ , our platforms or our show 'Joama Show', contact us to discuss, https://joamaconsulting.com/en/contact-us/ , or through info@joamaconsulting.com.
 (FRANÇAIS) Pour votre publicité dans notre blog professionnel, https://joamaconsulting.com/blog/ , nos plateformes ou notre émission 'Joama Show', contactez-nous pour en discuter, https://joamaconsulting.com/contactez-nous-2/ , ou via info@joamaconsulting.com.

Shared by:/ Partagé par: Joama Consulting-JC/ «Blog/Publicité/advertising»,   https://joamaconsulting.com/blog/, and sent to our local, national and international platforms / et envoyé vers nos plateformes locales, nationales et internationales : 
✍️
https://joamaconsulting.com/wp-content/uploads/2022/09/THE-12-PLATFORMS-UPD-4-Sept.-22-LES-12-PLATEFORMES-MAJ-DE-JOAMA-CONSULTING-ECCA-MB.pdf