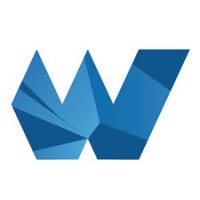 YES! INVESTORS
MEET OUR INVESTORS
Our investors are passionate about Winnipeg's future and our ability to drive our economy forward is dependent upon our continued partnership with private sector companies, organizations and government.
How investing in YES! Winnipeg makes a real impact on our city
Job creation: Our team provides data and services to businesses to support their efforts to attract top talent, create jobs and expand in our city.
Read more:
https://www.economicdevelopmentwinnipeg.com/yes-winnipeg/yes-investors