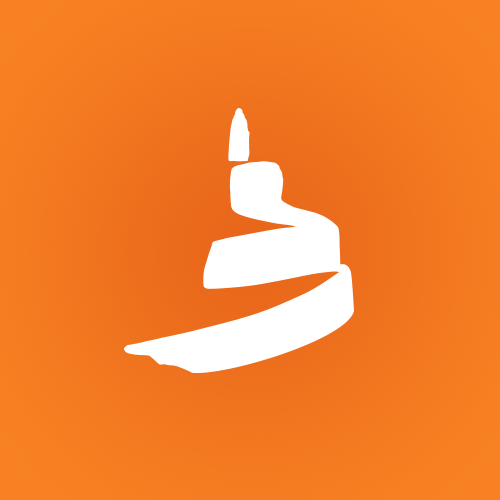 ENGLISH
Sharing on: Oct. 26, 2022
From talk to action: challenging racism in Canada today
Panel discussion and Q&A
November 3, 2022
Cost: Free
Location: C300 Theatre, UBC Robson Square, 800 Robson Street, Vancouver, British Columbia
Schedule: 
Thursday, November 3, 2022, from 6:30 p.m. to 9:00 p.m. PST
Doors open – 6:00 p.m. PST
Panel – 6:30 to 8:00 p.m. PST
Reception – 8:00 to 9:00 p.m. PST 
Language & Accessibility:
The program will be presented in English. We are attempting to secure ASL interpretation but we are encountering labour shortage issues. You can email public.programs@humanrights.ca for updates.
Read +:
👇
https://humanrights.ca/event/talk-action-challenging-racism-canada-today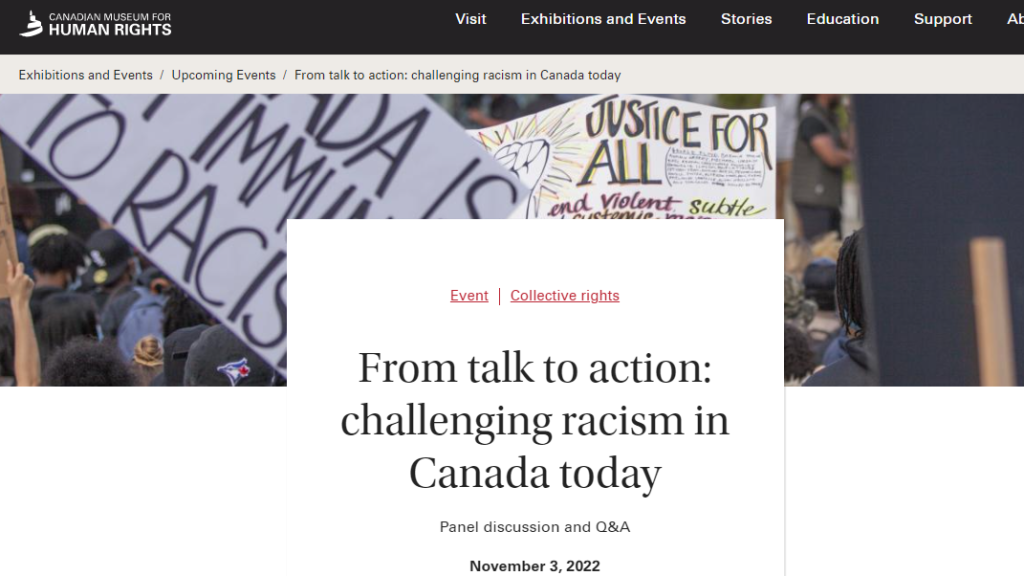 FRANÇAIS
Partage du: 26 oct. 2022
Des paroles aux actes : défier le racisme dans le Canada d'aujourd'hui
Table ronde et période de questions
le 3 novembre 2022
Prix : Gratuit
Lieu : Théâtre C300 Theatre, UBC Robson Square, 800 Robson Street, Vancouver, British Columbia
Programme : 
Le jeudi 3 novembre 2022, de 18 h 30 à 21 h HNP
Portes ouvertes à 18 h HNP
Table ronde de 18 h 30 à 20 h HNP
Réception de 20 h à 21 h HNP 
Langue et accessibilité :
Le programme sera présenté en anglais. Nous tentons d'obtenir un service d'interprétation en ASL, mais nous rencontrons des problèmes de pénurie de main‑d'œuvre. Vous pouvez envoyer un courriel à programmes.publics@droitsdelapersonne.ca pour avoir des mises à jour.
Lire +:
👇
https://droitsdelapersonne.ca/activite/des-paroles-aux-actes-defier-le-racisme-dans-le-canada-daujourdhui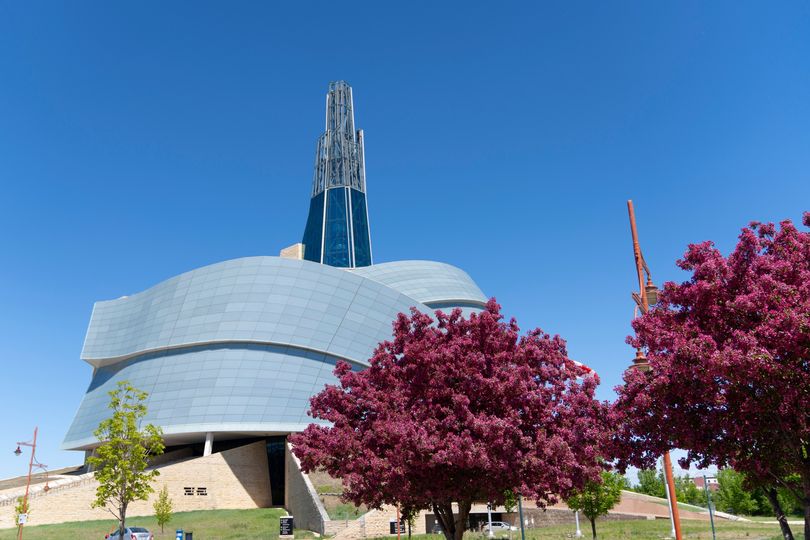 CONTACT:
Canadian Museum for Human Rights
85 Israel Asper Way
Winnipeg, MB R3C 0L5
* Phone: 204–289-2000
* Email: info@humanrights.ca
 (ENGLISH) For your advertising in our professional blog, https://joamaconsulting.com/blog/ , our platforms or our show 'Joama Show', contact us to discuss, https://joamaconsulting.com/en/contact-us/ , or through info@joamaconsulting.com.
 (FRANÇAIS) Pour votre publicité dans notre blog professionnel, https://joamaconsulting.com/blog/ , nos plateformes ou notre émission 'Joama Show', contactez-nous pour en discuter, https://joamaconsulting.com/contactez-nous-2/ , ou via info@joamaconsulting.com.

Shared by:/ Partagé par: Joama Consulting/ «Blog/Publicité/advertising»,   https://joamaconsulting.com/blog/, and sent to our local, national and international platforms / et envoyé vers nos plateformes locales, nationales et internationales : 
✍️
https://joamaconsulting.com/wp-content/uploads/2022/09/THE-12-PLATFORMS-UPD-4-Sept.-22-LES-12-PLATEFORMES-MAJ-DE-JOAMA-CONSULTING-ECCA-MB.pdf