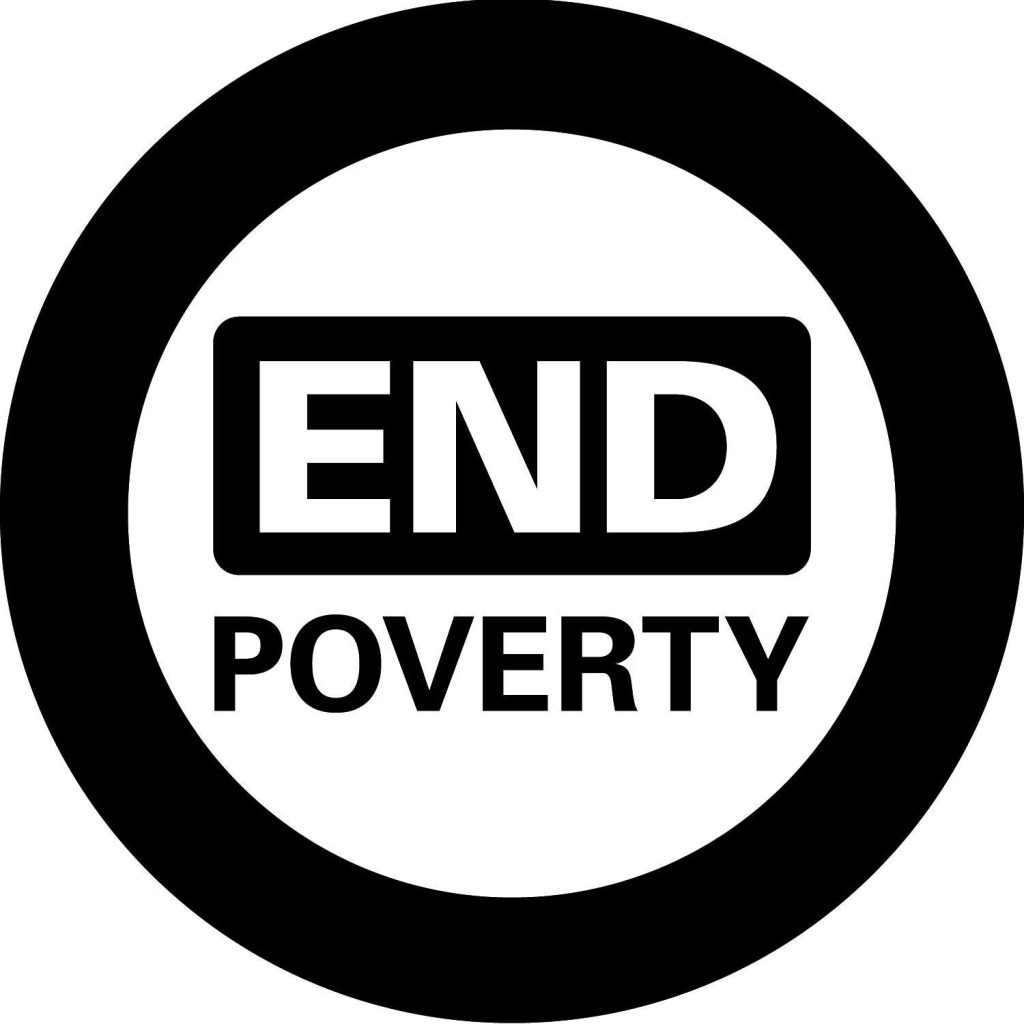 (ENGLISH)
"How Bangladesh can protect its development gains through coastal resilience and a changing climate"
JOHN MACKEDON|OCTOBER 05, 2022
Photo: The 2022 IMF/World Bank Group Annual Meetings: Unity in a time of crises / World Bank
Once a country with catastrophic cyclone-related death tolls, Bangladesh has, in 50 years, become a world leader in coastal resilience and an inspiration for other climate-vulnerable nations.
A primary school that doubles as a cyclone shelter – capable of withstanding winds over 260 km an hour – is just one strategy that this river delta nation of 165 million is employing to shore up its coastal resilience and to confront the terrifying cyclones that pummel the coast annually with ever increasing frequency. Situated at the triangular head of the Bay of Bengal – a magnet for cyclones and a storm surge amplifier – the country now has an early-warning system that is capable of evacuating millions of people in 24 hours and coastal embankment systems that protect over 6,000 km of vulnerable coastline .
Read more:
👇
https://blogs.worldbank.org/endpovertyinsouthasia/how-bangladesh-can-protect-its-development-gains-through-coastal-resilience
(FRANÇAIS)
"Face aux crises multiples, la protection sociale adaptative apporte de précieuses solutions au Niger″,
MAMTA MURTHI & MAHAMADOU OUHOUMOUDOU, |18 OCTOBRE 2022

Jeunes filles au Niger. Erick Kaglan / Banque mondiale
Presque tous les pays du monde sont confrontés à des crises multiples : la pandémie qui continue de couver et la vulnérabilité permanente aux futures urgences sanitaires ; les pics historiques d'insécurité alimentaire, exacerbés par les pénuries d'approvisionnement dues à la guerre en Ukraine ; la fragilité, les conflits et la violence ; et la marée montante des assauts du changement climatique sur notre environnement.
Neutraliser une seule de ces crises peut s'avérer déconcertant et périlleux. Certains pays, malheureusement, sont confrontés à toutes ces crises en même temps, se battant sur plusieurs fronts. Cela les empêche généralement de s'atteler à la tâche à plus long terme qui consiste à donner aux gens les connaissances, les compétences, la santé et les opportunités dont ils ont besoin pour réaliser pleinement leur potentiel productif. Investir dans des systèmes résilients et sensibles aux chocs est essentiel pour protéger les gains en capital humain et améliorer la résilience aux chocs futurs.
Lire plus:
👇
https://blogs.worldbank.org/fr/africacan/face-aux-crises-multiples-la-protection-sociale-adaptative-apporte-de-precieuses-solutions-au-niger
Some pictures (WB) / Quelques images (BM)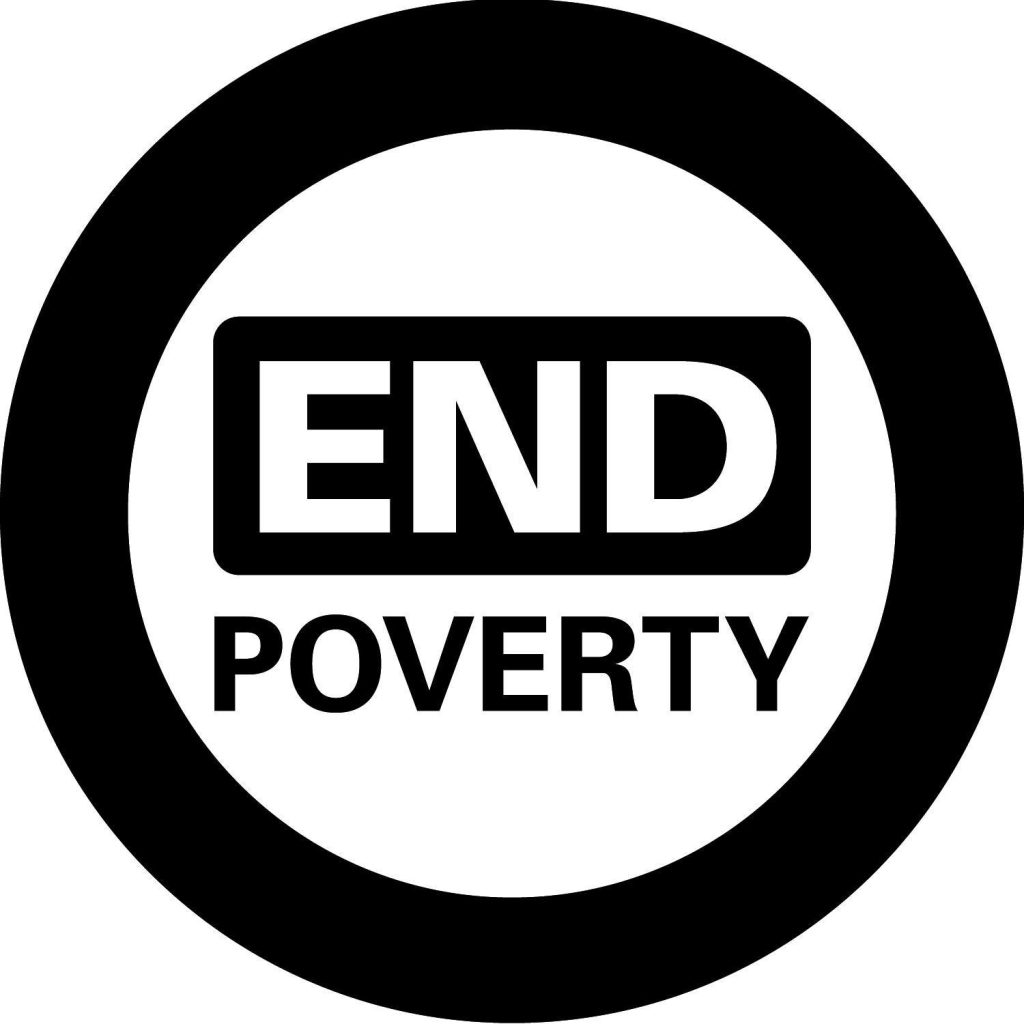 CONTACT:
THE WORLD BANK (WB) / LA BANQUE MONDIALE (BM)
International Headquarters / Siège international
1818 H Street NW
Washington, DC 20433
United States / États-Unis
 (ENGLISH) For your advertising in our professional blog, https://joamaconsulting.com/blog/ , our platforms or our show 'Joama Show', contact us to discuss, https://joamaconsulting.com/en/contact-us/ , or through info@joamaconsulting.com.
 (FRANÇAIS) Pour votre publicité dans notre blog professionnel, https://joamaconsulting.com/blog/ , nos plateformes ou notre émission 'Joama Show', contactez-nous pour en discuter, https://joamaconsulting.com/contactez-nous-2/ , ou via info@joamaconsulting.com.

Shared by:/ Partagé par: Joama Consulting-JC/ «Blog/Publicité/advertising»,   https://joamaconsulting.com/blog/, and sent to our local, national and international platforms / et envoyé vers nos plateformes locales, nationales et internationales : 
✍️
https://joamaconsulting.com/wp-content/uploads/2022/09/THE-12-PLATFORMS-UPD-4-Sept.-22-LES-12-PLATEFORMES-MAJ-DE-JOAMA-CONSULTING-ECCA-MB.pdf