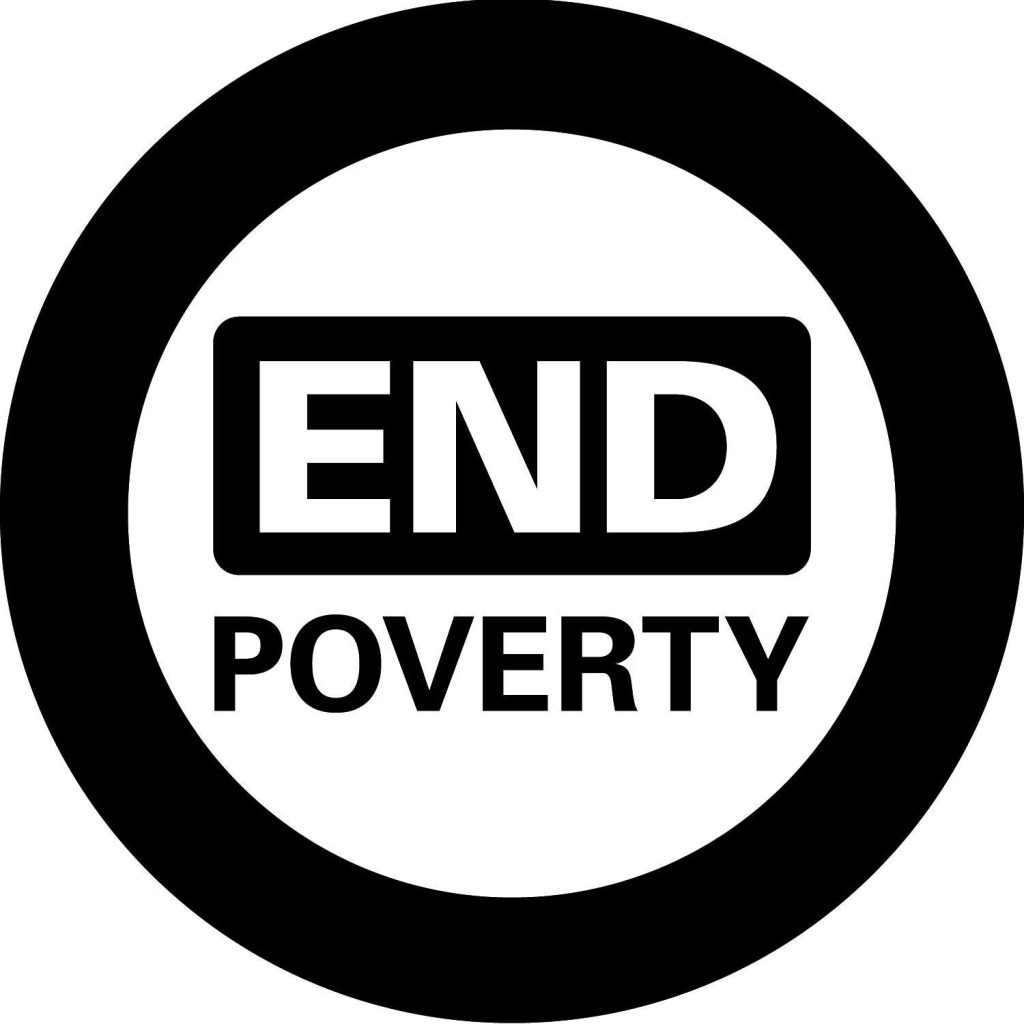 (ENGLISH)
"Bissau-Guinea/ Digitalizing Guinea-Bissau: The Future Starts Now"
DANIEL NOGUEIRA-BUDNY|SEPTEMBER 21, 2022,

Bissau-Guineans are increasingly leveraging data and digital technologies to improve their lives. ©Cherif Touré
Maria Djata, a trader in Bissau, has seen with her own eyes the difference that digital technology has had on her work. Instead of having to close her small convenience store and cross town to purchase products from her supplier, now she can do so from work, thanks to a stronger mobile broadband network and the increased use of mobile money in Guinea-Bissau. This translates to cost savings: more time to staff her shop means more sales and thus great profit. Debora Lobo, a grade school student in the capital, notes that, thanks to more reliable broadband connectivity, coupled with the introduction of online learning, she did not miss out on her studies with the onset of COVID-related confinement policies: she is still on track to graduate and enter the work force. Bissau-Guineans are increasingly leveraging data and digital technologies to improve their lives, but more is needed to unleash digital opportunities.
Read more:
👇
https://blogs.worldbank.org/digital-development/digitalizing-guinea-bissau-future-starts-now
(FRANÇAIS)
"RCA/ Mémorandum économique de la République centrafricaine : Ouvrir la voie pour sortir de la fragilité vers un avenir meilleur"

PUBLICATION13 MAI 2022-Banque mondiale
BANGUI, 11 mai 2022 — La République centrafricaine est à la croisée des chemins. Malgré ses richesses naturelles abondantes, le pays demeure l'un des plus pauvres et des plus fragiles du globe. Les cycles d'instabilité politique et la forte dépendance à l'égard des ressources naturelles n'ont guère favorisé la diversification de l'économie ni l'essor du secteur privé.
Près de dix ans après la guerre civile de 2013, le pays reste enfermé dans la fragilité, faisant face à une insécurité récurrente et à un creusement important du fossé séparant l'État des citoyens.
La transition pacifique du pouvoir en 2015 a permis aux autorités d'engager plusieurs programmes de réforme qui ont contribué à rétablir la stabilité macroéconomique et à remettre l'économie sur une voie relativement durable de redressement entre 2015 et 2019.
Lire plus:
👇
https://www.banquemondiale.org/fr/region/afr/publication/afw-central-african-republic-economic-memorandum-paving-the-way-out-of-fragility-for-a-brighter-future
Some pictures (WB) / Quelques images (BM)