"Back by popular demand in 2023: Economic Development Tours!, MCC
These trips showcase the excellent business opportunities right here in our backyard, allowing delegates to explore host communities and discover new partnerships that they may not have had access to without the introduction from the chambers.
Our two-day delegations are packed with meetings hosted by local chamber and economic development leaders and connecting tour participants with elected officials and Indigenous leaders. Delegates also enjoy tours of local businesses and attractions and opportunities to network with decision-makers.
First up is Parkland in April! Learn more and register to join us! http://ow.ly/TVHK50MNxGb
Read/Learn more:
https://www.linkedin.com/posts/manitoba-chambers-of-commerce_back-by-popular-demand-in-2023-economic-activity-7032081219232161792-Owal?utm_source=share&utm_medium=member_desktop
Some pictures / Quelques images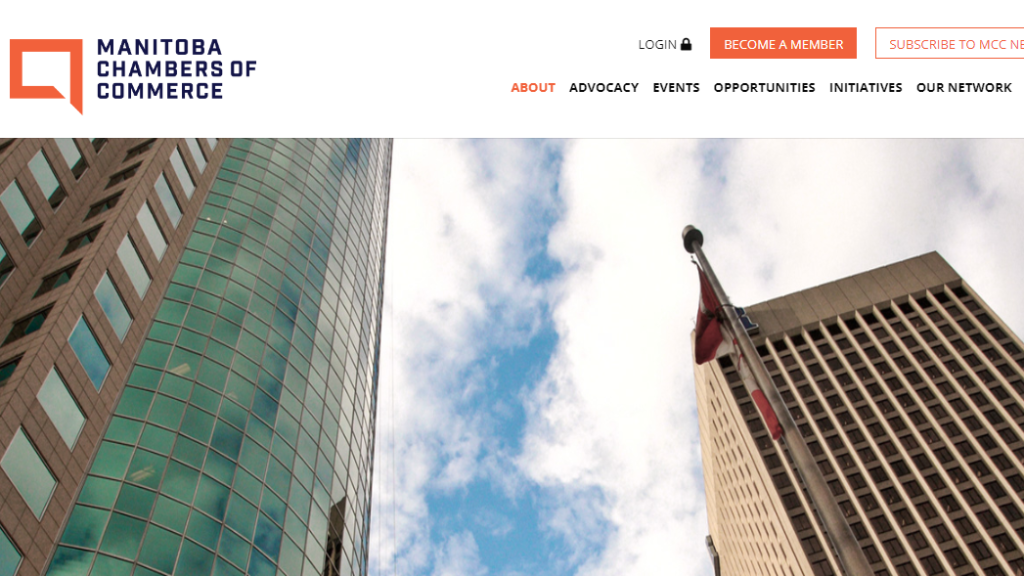 (ENGLISH) For your advertising in our professional blog, https://joamaconsulting.com/blog/ , our platforms or our show 'Joama Show', contact us to discuss, https://joamaconsulting.com/en/contact-us/ , or through info@joamaconsulting.com.
(FRANÇAIS) Pour votre publicité dans notre blog professionnel, https://joamaconsulting.com/blog/ , nos plateformes ou notre émission 'Joama Show', contactez-nous pour en discuter, https://joamaconsulting.com/contactez-nous-2/ , ou via info@joamaconsulting.com.
Shared by:/ Partagé par: Joama Consulting-JC/ «Blog/Publicité/advertising»,   https://joamaconsulting.com/blog/, and sent to our local, national and international platforms / et envoyé vers nos plateformes locales, nationales et internationales : 
✍️
https://joamaconsulting.com/wp-content/uploads/2022/09/THE-12-PLATFORMS-UPD-4-Sept.-22-LES-12-PLATEFORMES-MAJ-DE-JOAMA-CONSULTING-ECCA-MB.pdf