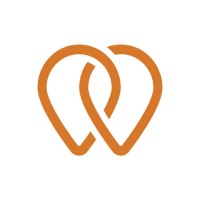 Shared on: MARCH 21, 2022

"Why Customer Loyalty is Critical for Business Success (And What You Can Do To Get It)" – By: Jason Randall (CREDIBILITY)
New leads and conversions are great, but keeping current customers happy should not be placed on the back burner. 
When people think of customer loyalty programs, they almost always focus on the big names in the B2C space. Customers love earning stars for their daily Starbucks order, for example; they love to earn discounts on fuel purchases or miles on their credit card, and so on. But it turns out that customer loyalty is just as critical (if not more so) for providers in the B2B product and service space. 
Read / Learn more:
https://upcity.com/blog/why-customer-loyalty-is-critical-for-business-success/
CONGRATULATIONS! Joama Consulting Inc. has won an UpCity Best of Manitoba Award 2022! & UpCity Best of Announcement Post!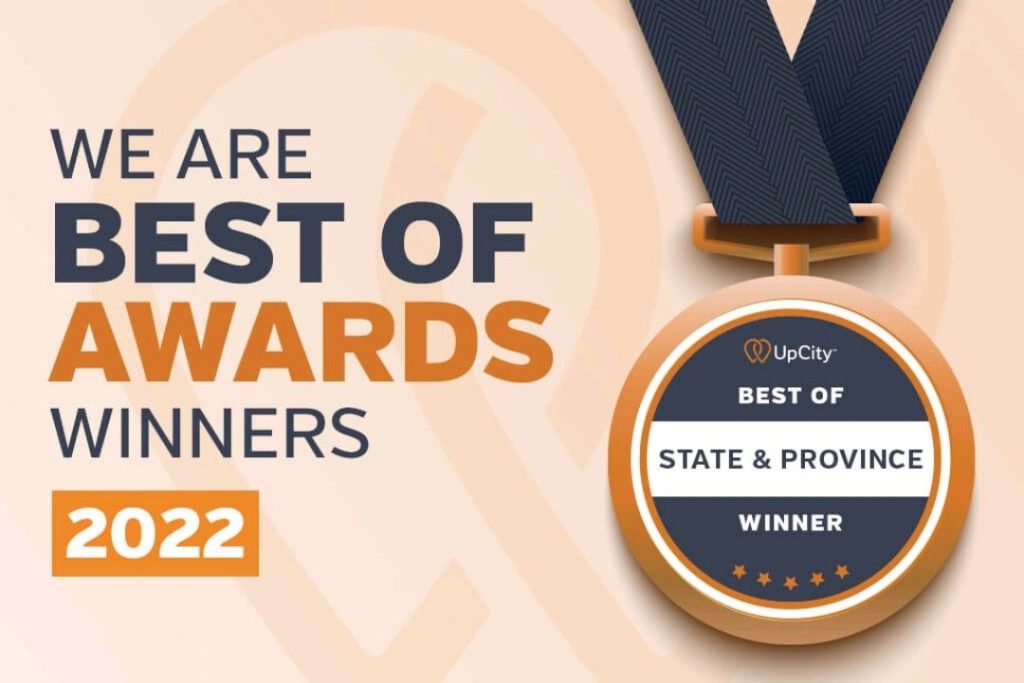 Joama Consulting Inc.
Winnipeg, MB, CA
https://upcity.com/best-of#year=2022&type=Best%20of%20region&region=Manitoba&list_sort_order=desc

Small
(ENGLISH) For your advertising in our professional blog, https://joamaconsulting.com/blog/ , our platforms or our show 'Joama Show', contact us to discuss, https://joamaconsulting.com/en/contact-us/ , or through info@joamaconsulting.com.
(FRANÇAIS) Pour votre publicité dans notre blog professionnel, https://joamaconsulting.com/blog/ , nos plateformes ou notre émission 'Joama Show', contactez-nous pour en discuter, https://joamaconsulting.com/contactez-nous-2/ , ou via info@joamaconsulting.com.
Shared by:/ Partagé par: Joama Consulting-JC/ «Blog/Publicité/advertising»,   https://joamaconsulting.com/blog/, and sent to our local, national and international platforms / et envoyé vers nos plateformes locales, nationales et internationales : 
✍️
https://joamaconsulting.com/wp-content/uploads/2022/09/THE-12-PLATFORMS-UPD-4-Sept.-22-LES-12-PLATEFORMES-MAJ-DE-JOAMA-CONSULTING-ECCA-MB.pdf