Thank you to StartUp Canada, … (CANADA) and UpCity, … (USA) : 
 🍾 CONGRATULATIONS! Joama Consulting Inc. has won an UpCity Best of Manitoba Award!2022
✍️
https://joamaconsulting.com/north-lasalle-st-chicago-il-upcity-%f0%9f%91%89-%f0%9f%8d%be-congratulations-joama-consulting-inc-has-won-an-upcity-best-of-manitoba-award-%e2%9c%8d%ef%b8%8f/
From/ De: MINISTER OF INTERNATIONAL TRADE (Global Affairs Canada) / MINISTÈRE DU COMMERCE INTERNATIONAL (Affaires Mondiales Canada)
👉 By:/ Par:  Mary NG, https://pm.gc.ca/fr/cabinet/lhonorable-mary-ng
Minister of International Trade, Export Promotion, Small Business and Economic Development / Ministre du Commerce international, de la Promotion des exportations, de la Petite Entreprise et du Développement économique
=> Ottawa, Ontario, CANADA 
=> Photos: Min. Mary Ng's team (Canada government official)
* Information on: / Informations du:  Oct. 30, 2022
(ENGLISH)
"I met with #smallbusiness owners and local Chambers of Commerce from across P.E.I"
Small businesses owners are our neighbours and friends and we will always stand with them during turbulent times. From the pandemic, to the convoy, and now in the aftermath of Fiona, we'll be there to listen, learn and deliver the supports they need to rebuild.
Yesterday, who were impacted by the devastating effects of Hurricane Fiona. We'll keep being there for East-Coast Canadians and businesses as they repair and recover.

Visit and learn +
👇
https://www.facebook.com/maryngMarkhamThornhill/posts/pfbid02oguT4TY2G5Tynh8253UoiLf17FTWoD3YPyciAjQTxv2AmaY3Q2tY6VSp7rTmcnxEl
Les entrepreneur.e.s sont nos voisin.e.s et nos ami.e.s et nous serons toujours là pour leur offrir le soutient nécessaire dans les moments plus difficiles. De la pandémie au convoi, en passant par Fiona, nous serons là pour écouter,
leurs recommendations et fournir le soutien dont ils ont besoin pour se reconstruire.
Hier, j'ai rencontré des propriétaires de #petitesentreprises et des chambres de commerce locales de l'Île-du-Prince-Édouard qui ont été touchés par les effets dévastateurs de l'ouragan Fiona. Nous continuerons d'être là pour les Canadien.ne,s et les entreprises de la côte Est pendant qu'ils se rétablissent.
Visiter et apprendre +
👇
https://www.facebook.com/maryngMarkhamThornhill/posts/pfbid02oguT4TY2G5Tynh8253UoiLf17FTWoD3YPyciAjQTxv2AmaY3Q2tY6VSp7rTmcnxEl
Some pictures / Quelques images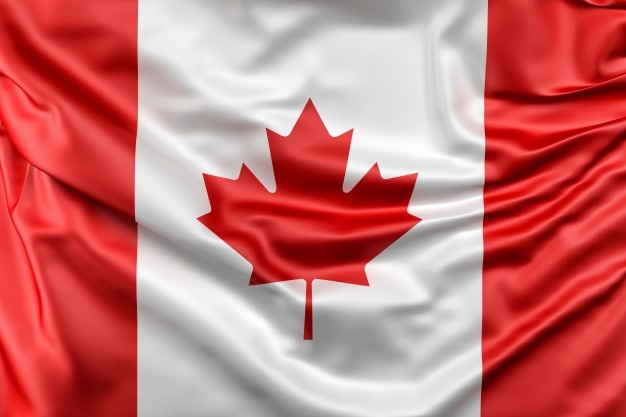 (ENGLISH) For your advertising in our professional blog, https://joamaconsulting.com/blog/ , our platforms or our show 'Joama Show', contact us to discuss, https://joamaconsulting.com/en/contact-us/ , or through info@joamaconsulting.com.
 (FRANÇAIS) Pour votre publicité dans notre blog professionnel, https://joamaconsulting.com/blog/ , nos plateformes ou notre émission 'Joama Show', contactez-nous pour en discuter, https://joamaconsulting.com/contactez-nous-2/ , ou via info@joamaconsulting.com.
Shared by:/ Partagé par: Joama Consulting/ «Blog/Publicité/advertising»,   https://joamaconsulting.com/blog/, and sent to our local, national and international platforms / et envoyé vers nos plateformes locales, nationales et internationales : 
✍️
https://joamaconsulting.com/wp-content/uploads/2022/09/THE-12-PLATFORMS-UPD-4-Sept.-22-LES-12-PLATEFORMES-MAJ-DE-JOAMA-CONSULTING-ECCA-MB.pdf