"2023 Provincial Budget Review with the Minister of Finance"
Join us Friday, March 10, for our annual MBiz Breakfast featuring Manitoba's Minister of Finance following the budget speech. Honourable Cliff Cullen will deliver a keynote and present details on the budget, including how the measures announced earlier in the week will impact Manitoba's business community and provincial economy.
Following the keynote, the Minister will sit down with President & CEO, Chuck Davidson, for a fireside Q & A.
Registration is now open! http://ow.ly/2eXR50N42xM
Read/Learn more:
https://business.mbchamber.mb.ca/events/details/mbiz-breakfast-2023-provincial-budget-review-with-the-minister-of-finance-147
Some pictures / Quelques images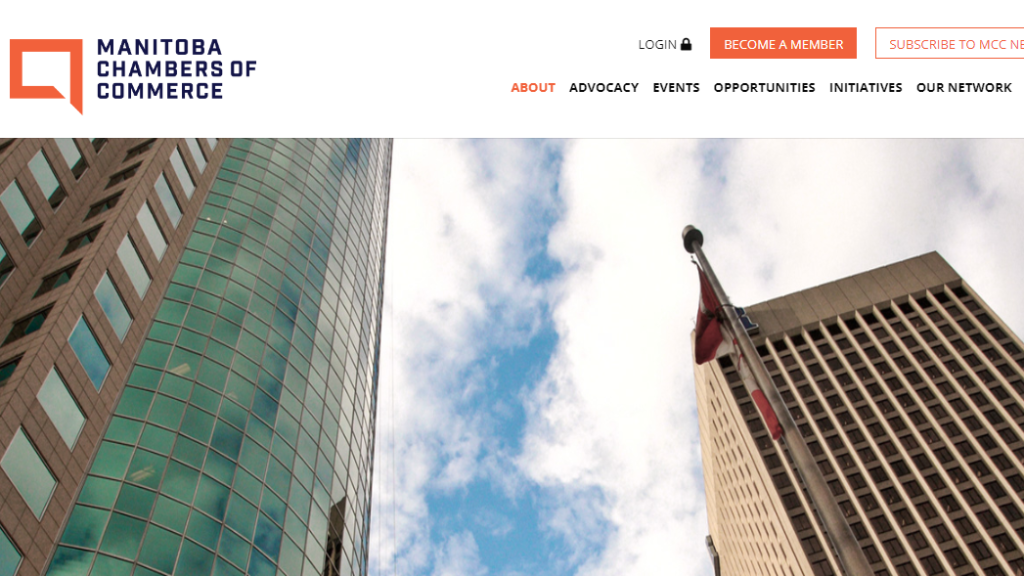 (ENGLISH) For your advertising in our professional blog, https://joamaconsulting.com/blog/ , our platforms or our show 'Joama Show', contact us to discuss, https://joamaconsulting.com/en/contact-us/ , or through info@joamaconsulting.com.
(FRANÇAIS) Pour votre publicité dans notre blog professionnel, https://joamaconsulting.com/blog/ , nos plateformes ou notre émission 'Joama Show', contactez-nous pour en discuter, https://joamaconsulting.com/contactez-nous-2/ , ou via info@joamaconsulting.com.
Shared by:/ Partagé par: Joama Consulting-JC/ «Blog/Publicité/advertising»,   https://joamaconsulting.com/blog/, and sent to our local, national and international platforms / et envoyé vers nos plateformes locales, nationales et internationales : 
✍️
https://joamaconsulting.com/wp-content/uploads/2022/09/THE-12-PLATFORMS-UPD-4-Sept.-22-LES-12-PLATEFORMES-MAJ-DE-JOAMA-CONSULTING-ECCA-MB.pdf